About Superior Senior Advocates of Texas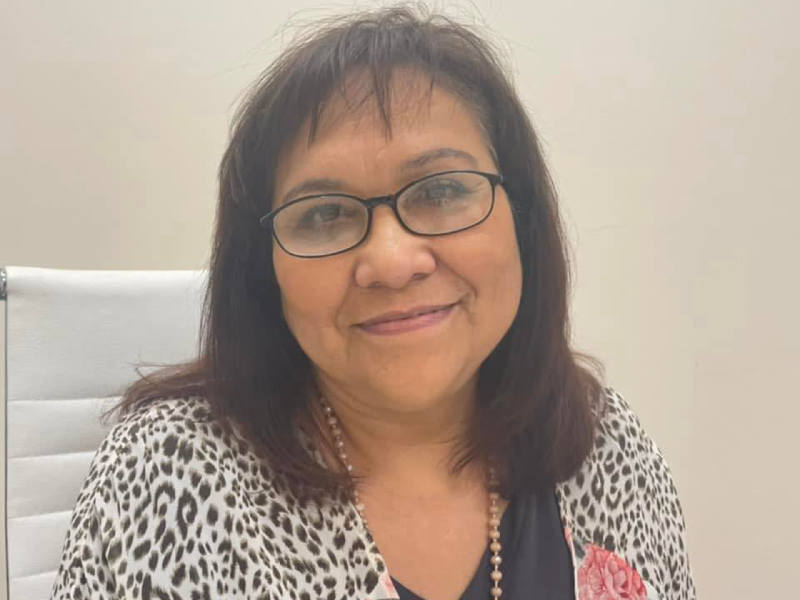 I have spent the last twenty- six years working in the Senior Living Industry in many capacities. Including, but not limited to; marketing and admissions in skilled nursing, assisted living, memory care, independent living, home health, hospice care and low-income placement.
My goal in this business is to provide assistance and education on what options are available in senior living and to share my knowledge and experience in advising you on what would be a good choice for you or your loved.
The information I provide is NOT limited to where they can live but the conversation that needs to take place before moving. A few examples are; what is the cost in rent, explaining levels of care, veteran's assistance program, long term care insurance, can I keep my physician, what happens as I need more care, residential agreements ( are they binding), when is memory care appropriate, what is there to do in a community, private duty care, can I bring my pet, what fee's can I expect to be paid up front, does the rent increase every year, Covid-19 restrictions, do I bring my furniture, what do the floor plans look like and what is a typical size of an apartment, what if I require rehabilitation, completing advanced directives and what if I run out of money.
It is recommended to address the questions while you're in a non-urgent situation. Most residents wait too late to enjoy all the benefits of a community and many only move because of a fall or living alone is no longer a safe option.
It is very rewarding to be a part of witnessing someone who lived alone, was no longer social, in-active and poor eating habits to someone who now laughs, their socially active and they are enjoying life again.
Finding your next path in life doesn't have to be difficult. I have committed my experience and enthusiasm to offer the answers you will need while getting through this journey.